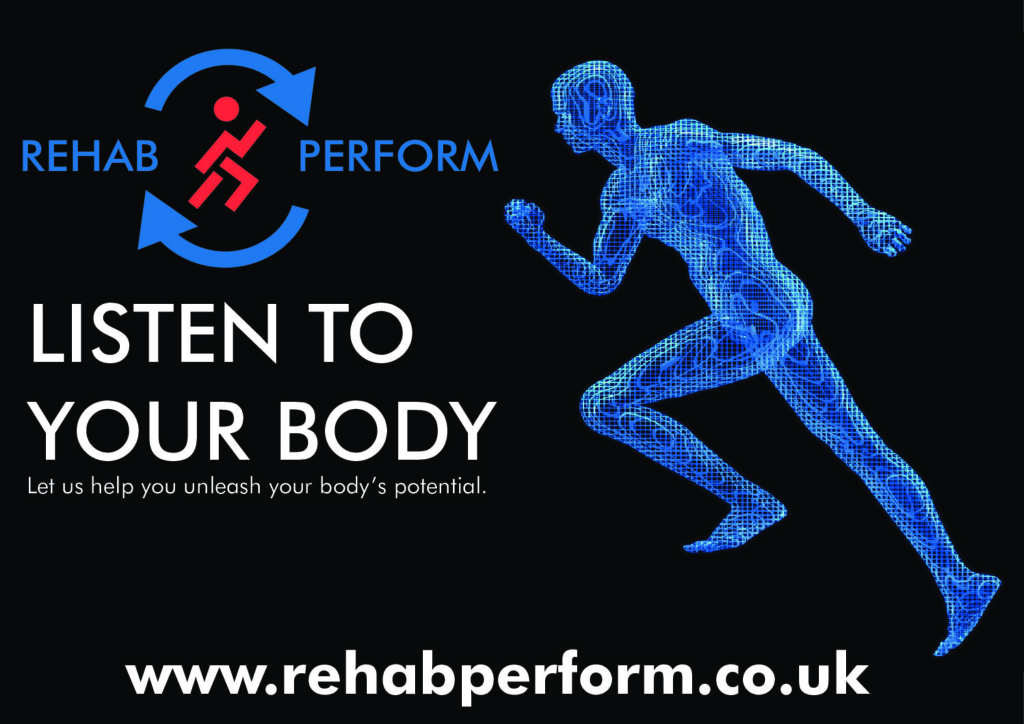 After qualifying with a Bachelor in Physical Education degree (University of the Witwatersrand) and then an Honours degree in Sports Science (Rand Afrikaans University/ University of Johannesburg) in 2001, I began my working career within a privately owned Exercise Science practice as well as Personal Training Centre in my hometown of Johannesburg, South Africa. In addition to building up my client base, I simultaneously began lecturing to Undergraduate students in the Department of Human Movement Sciences at the University of the Witwatersrand.
After a number of years of working within these various environments which included working with various levels of clients from sedentary individuals looking for improvements to their general status of wellbeing and vitality all the way through to elite level athletes and sporting teams, I was approached to work with a highly skilled and successful clinical kinesiologist within his private high performance and rehabilitation centre. It was within this environment, that a large amount of my rehabilitation tools were developed and sharpened through working with this talented practitioner on a daily basis and in working with a large number of clients requiring very specific performance and rehabilitation guidelines. Besides working with numerous individuals on the rehabilitation aspect, there was a large emphasis in particular, in working with both tennis and golf professionals ranging from junior to senior elite level participants and this included from a tennis perspective in particular on on-court movement mechanics, speed, agility and co-ordination as well as off-court strength, stability, mobility and injury preventative work.
After working within this environment for 3 years, mid-way through 2009, I was offered a position at my previous employment of Exercise Solutions as Chief Sports Scientist. In addition to this new role, I started working for a Professional football team playing within the highest league within South Africa as the Head of Sports Science. In the 7 years from 2009 until my relocation in 2016, I worked at a number of professional football teams as a Physical Trainer/ Sports Scientist where my role included the assessment of physical performance, monitoring of physical performance, team and individual periodisation (weekly to seasonal planning), on-field and gym based football specific conditioning, injury prevention, rehabilitation and recovery and regeneration.
The highlight of my football based career so far has been in the role of Physical Trainer for the Portuguese National Football Team in preparation for and during the 2010 World Cup Football Finals. This included working with players of the calibre of Cristiano Ronaldo, Nani and Ricardo Carvalho to name a few. I have also had the opportunity to assist the South African National Football team as well as the Iranian National Football team in preparation for the 2015 Asian Cup.
Since my relocation to the United Kingdom in 2016, I have continued to work within the rehabilitation and high performance sports conditioning field.
I have worked for a number of sports injury clinics within the greater London area and am now in the early stages of this journey with RehabPerform. It is an exciting new venture of which I am proud to be a part of.
Besides this, I am the Head of Sports Science for a number of football academies as well as being a lead tutor within a Sports BTEC programme for 16-18 year old students. I also run a training course for individuals looking to enter the personal training environment.
Additionally, I am also currently a fitness trainer/ sports scientist for a senior Men's football team within the upper tiers of non-league football within England.
In addition to my extensive football related work, I have worked with and across a number of different sporting environments with both sports teams as well as individuals. This has included athletics (track and road running), cycling, swimming, triathlon, tennis, golf, football, cricket and numerous
Paralympic based sports. Many of these athletes have competed at Olympic, Paralympic and International level.
Additionally, besides working within the elite sporting environment, my work has also included working with recreational athletes and other individuals with their goals of attaining changes to their lifestyle and state of wellbeing. Throughout this time, my work within a number of private multi-disciplinary sports medicine centers has included working on final phase rehabilitation, injury prevention, strength, stability, mobility and postural re-education.
Over the last 19 years, my professional development has been shaped and re-shaped by the clients, athletes, practitioners and colleagues that I have had the pleasure of having working with. And with these experiences, I have been able to focus on offering a comprehensive package to both recreational and professional athletes (in both high performance and final phase return to play from injury) across a wide variance of sports as well as to the 'weekend warrior' with the goal of competing a 5km fun run or a gym session with a difference.
Should you require any further information, please contact me on either 07934 605 515 or e-mail me on [email protected] Alternatively, please have a look at my website, www.rehabperform.co.uk, should you have any further questions.